It is the goal of Tax Service Plus, Inc. to provide individuals and small businesses with quality tax preparation, payroll and bookkeeping services, taking the individual need of each person, owner or stockholder into consideration. We will constantly strive to expand our knowledge in the areas relative to tax and payroll professionals.
We are a dedicated team of tax, payroll and bookkeeping professionals whom take pride in the services we provide. Each year we attend seminars to update ourselves on the current laws and trends in the industry. Staying technologically advanced allows us to provide electronic filing, payroll and bookkeeping, web portal and research to our clients. Through the website be give our clients another way to keep up to date through our newsletter link or obtain information, forms or help from various government agencies.
We will seek out clients who need our services to prosper and do what they do best. We will work to create quality clients through education, guidance and exceptional service. This quality of service will be accomplished with a well organized set of systems which will allow us to achieve our goals.
We will respect, support and encourage one another. Tax Service Plus, Inc. will provide assistance in furthering team members' education. Remembering that by nurturing each of our unique talents the business will thrive. The leadership in turn expects respect, support, encouragement and counsel in growing the business to one we can all be proud of.
Honesty and Integrity
These two qualities guide all of our actions with our families, clients, team and community. Our goal is to not only be known as exceptional in our field but more importantly as honest and respectable.
Family First
We must take care of our families first. This does not mean that our family should be a reason for our work ethics to deteriorate. However, we must strive to find a balance in our priorities of work and family. Emergencies and health take priority over all else.
Professionalism
At all times we will remain professional while working with clients, competitors and associates. We must always remember these people contribute to our success in sometimes undeterminable ways.
Open Mindedness
We maintain an open mind especially when it comes to our clients, systems, technology and team. Change is essential to growth. Keeping our mind open to new ideas will allow us to determine the potential benefit to all.
Positive Attitude
A positive attitude allows us to move forward even when it seems impossible. Negative attitudes can only cause dissention, stress and rob us of the energy to be productive. A positive attitude will allow you to grow, advance and prosper.
Strive for Excellence
We must always strive for excellence. By not doing so we are not providing the quality of service that our clients want and expect. Enlighten them to what service should be. Excellence means you have not only done your best but you have gone the extra mile.
Knowledge and Skills
In this ever-changing, fast-paced world we must always seek more knowledge and skill. It keeps the mind sharp and provides you with new tools to stay above and ahead of the competition. Education is never wasted and should continue throughout your career. Be willing to share your knowledge and ideas openly and confidently.
Take Pride
All of us have particular skills that add value to the team and company. Take pride in the work you do and the contributions you make to the overall success of the company. Your unique talents are necessary to the team as a whole.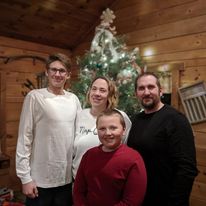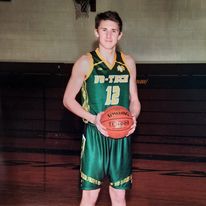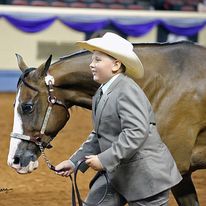 Sandys daughter and her family Elena, Josh, JJ and Jordyn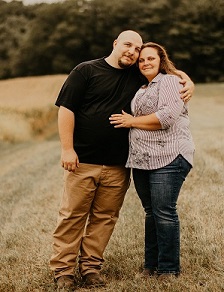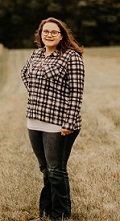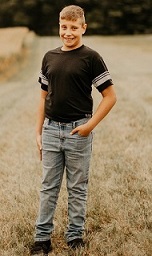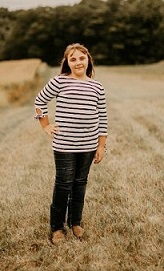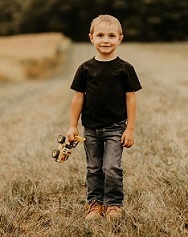 Sandys sons and his family James, Holly, Colby, Samantha, Wyatt & Shelby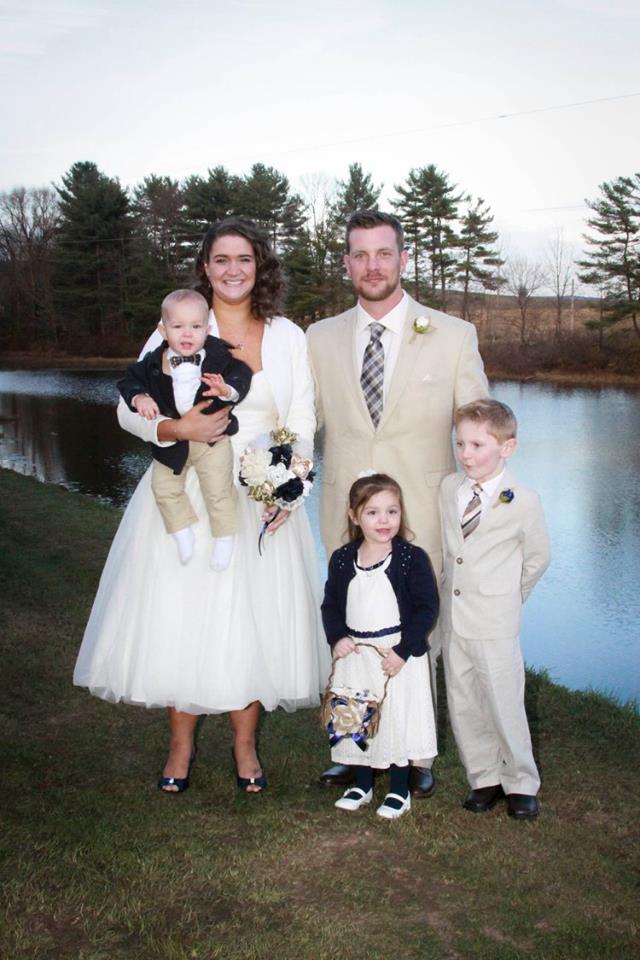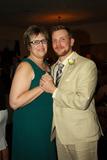 Sandys Nephew and his family Devin, Elyse, Joey, Jamie and Fynn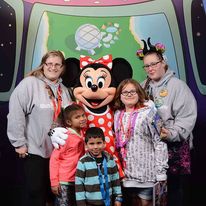 Sandys extended family, Bri, Kay Lani, Tiana, Liam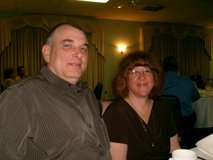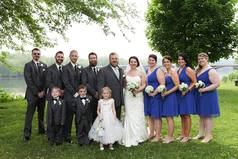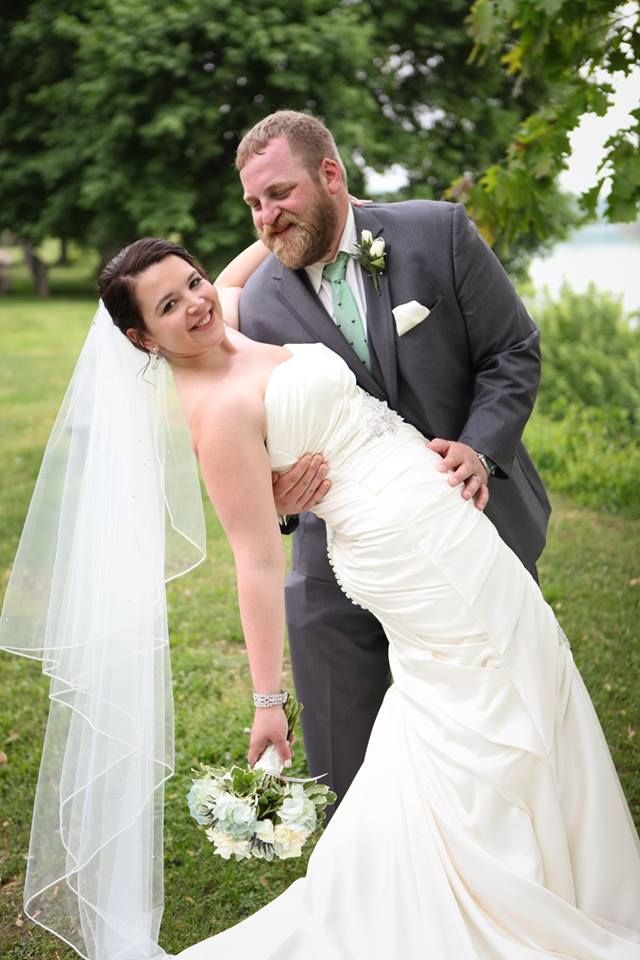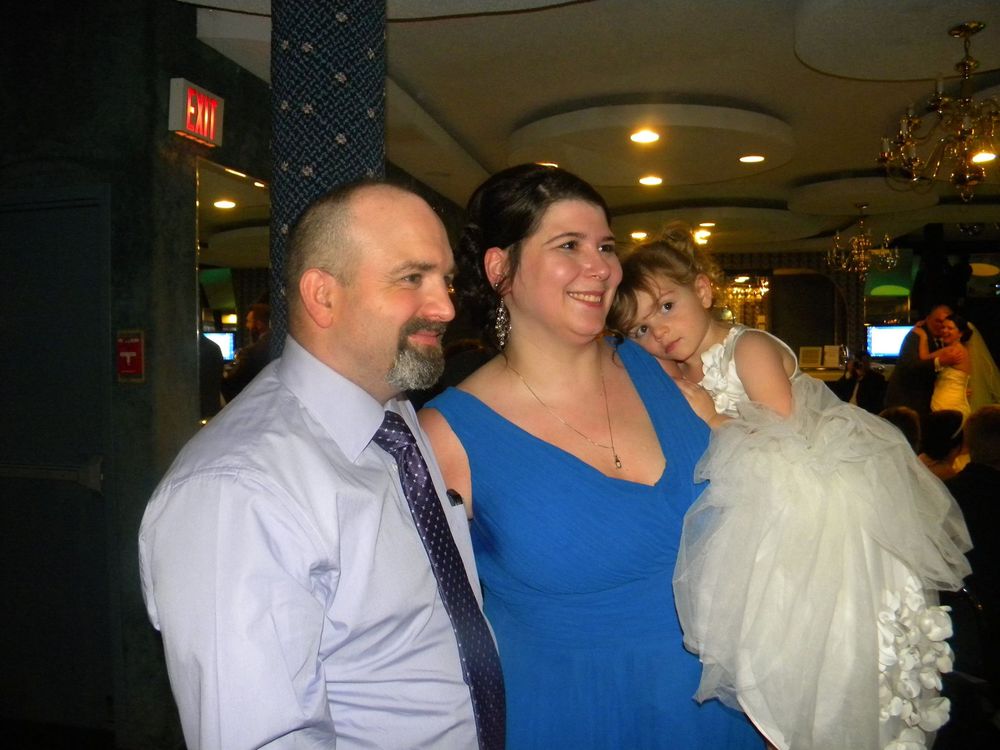 Mary Kays Family. Husband Harold, Daughter Lindsy, John and Mattie Maxwell, Daughter Jessica and Dan Hakes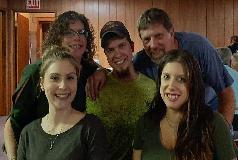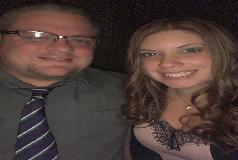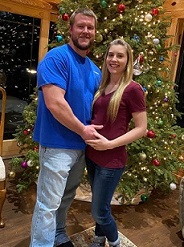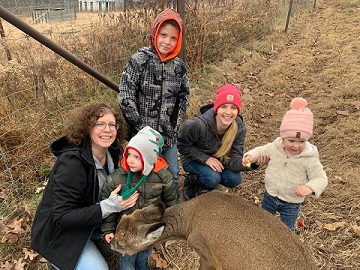 Karens family, Husband Steve, Daughter Krista & husband TJ, Son Jeremy, wife Alyssa and son Colton, Daughter Jessica & husband Jeremy.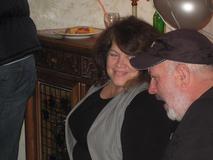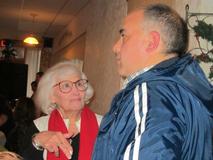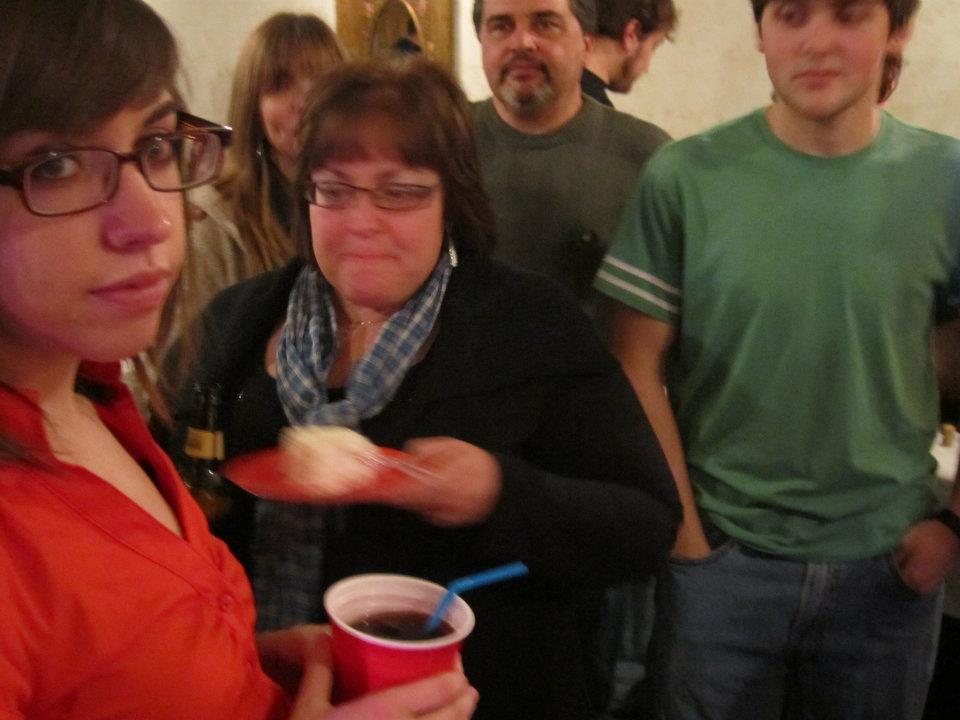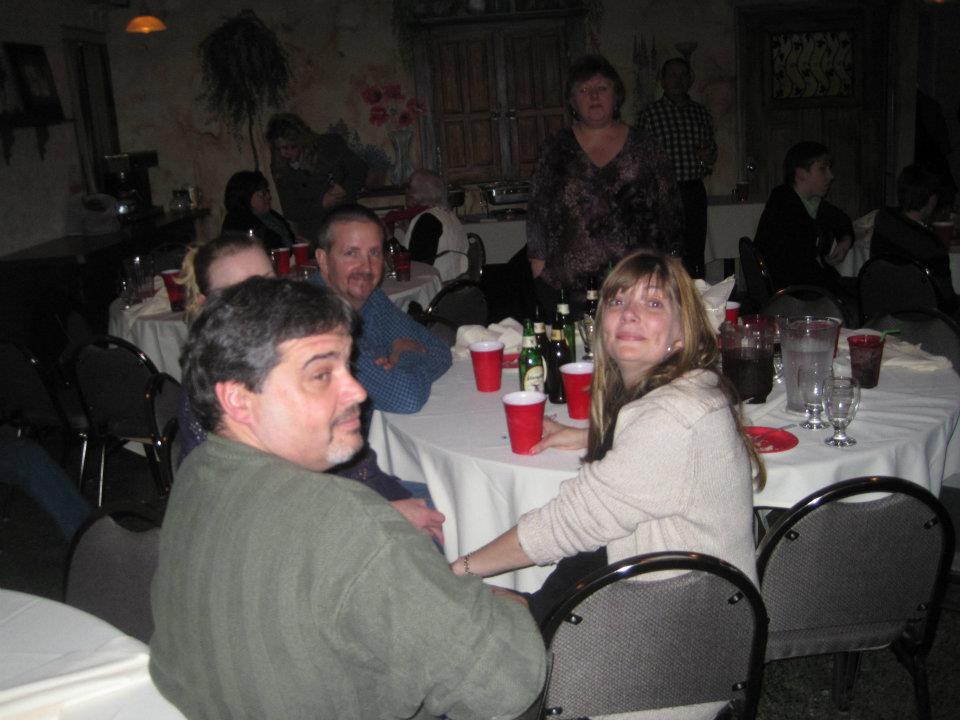 Sandras' family, her husband Rick, Mom, Eric, Linda and Bill