Tax Service Plus, Inc. is a locally owned and operated business. President, Sandra (Sandy) L. Insinga, has been in the tax preparation business since 1979. She purchased the Bloomsburg business in 1993 from her long time employer.
Our staff of long time dedicated tax, payroll and bookkeeping professionals take pride in the services they provide. Each year we attend seminars to update ourselves on the current laws and trends in the industry. Staying technologically advanced allows us to provide electronic filing, refund anticipation loans, payroll and bookkeeping portals and research to our clients. Our web page adds another way for our clients to keep up to date through our newsletter link or obtain information, forms or help from various government agencies.
We have always prided ourselves as being family oriented. If need be our staff knows they can bring their kids and grand kids, which includes pets to the office.
Sandy Insinga has raised both her children while building the tax business and now brings her grandchildren to the office. Because of this neither of her children want anything to do with tax preparation. There is always hope for the grandchildren.
Our staff is largely made up of family members. Sandy's daughter Elena, Mary Kay's two daughters Lindsy and Jessica and Sandra's two nieces, Hannah and Abby have all worked here while going to school and college. Mary Kay Force Sandy's niece. She has worked for Tax Service Plus for many years.
So if you need to bring the kids along, we have toys, books and videos.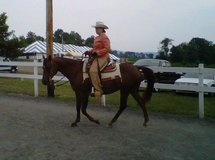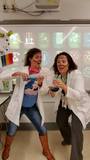 Sandys daughter and her family Elena, Josh, JJ and Jordyn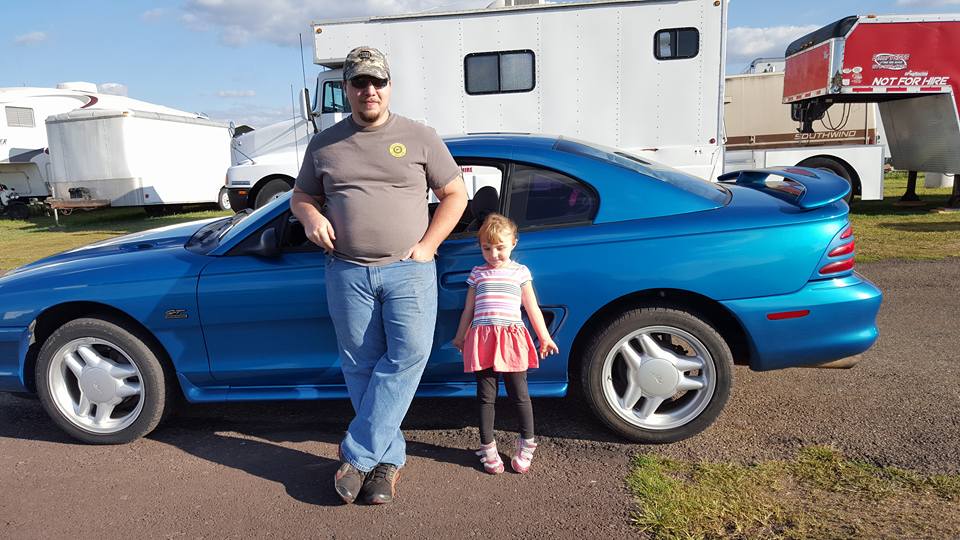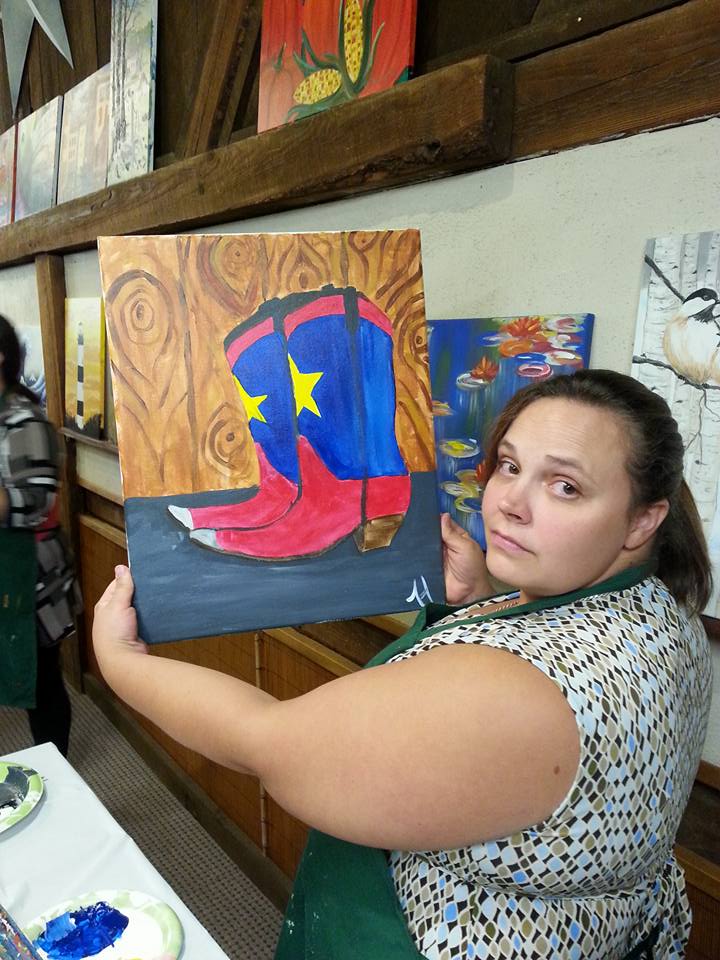 Sandys sons and his family James, Holly, Colby, Samantha, Wyatt & Shelby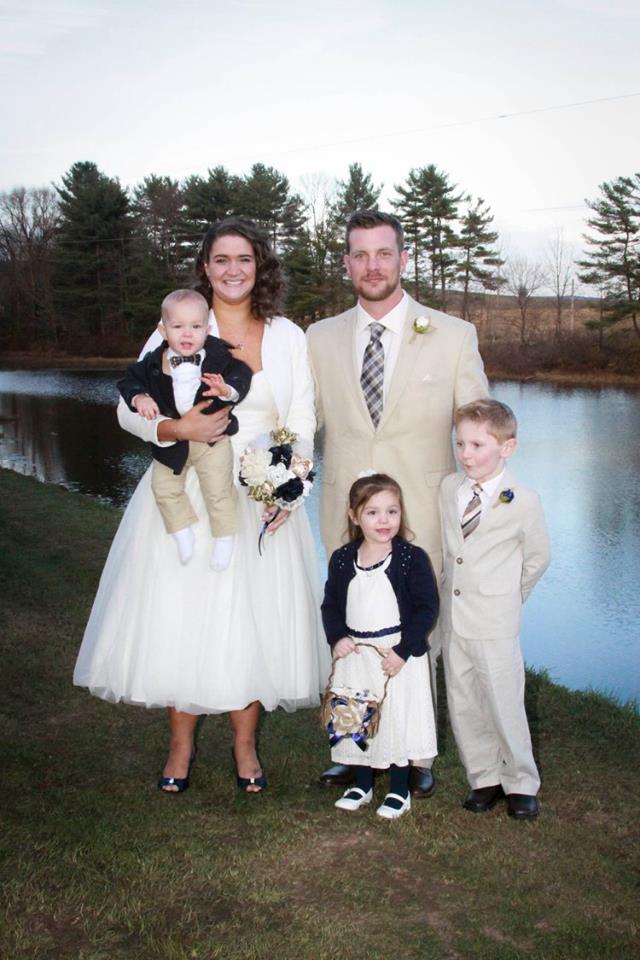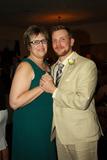 Sandys Nephew and his family Devin, Elyse, Joey, Jamie and Fynn
Sandys extended family, Bri, Kay Lani, Tiana, Liam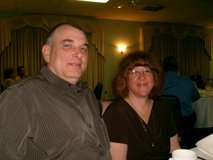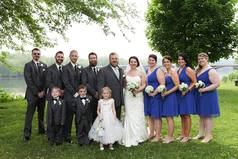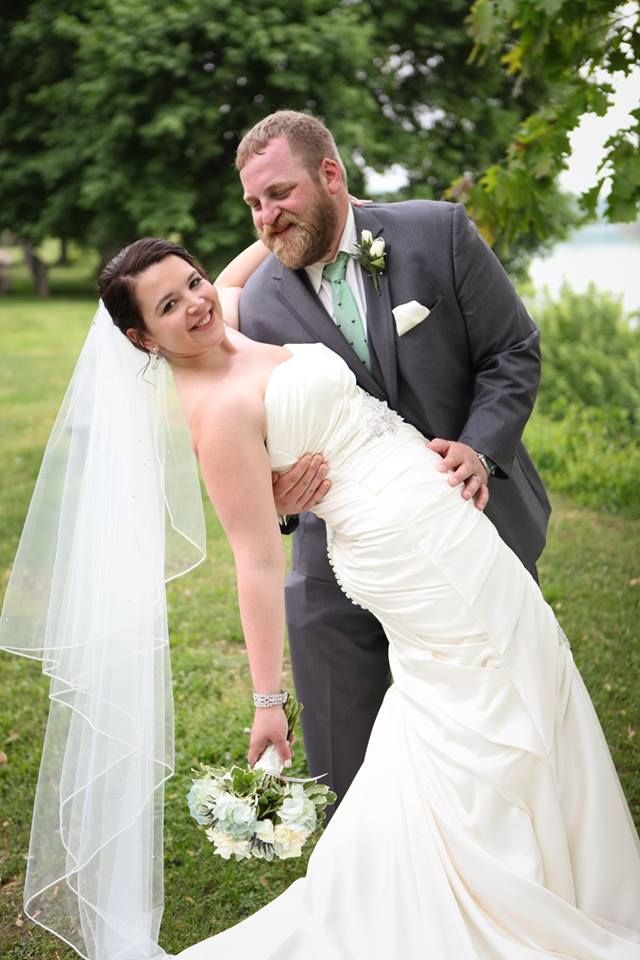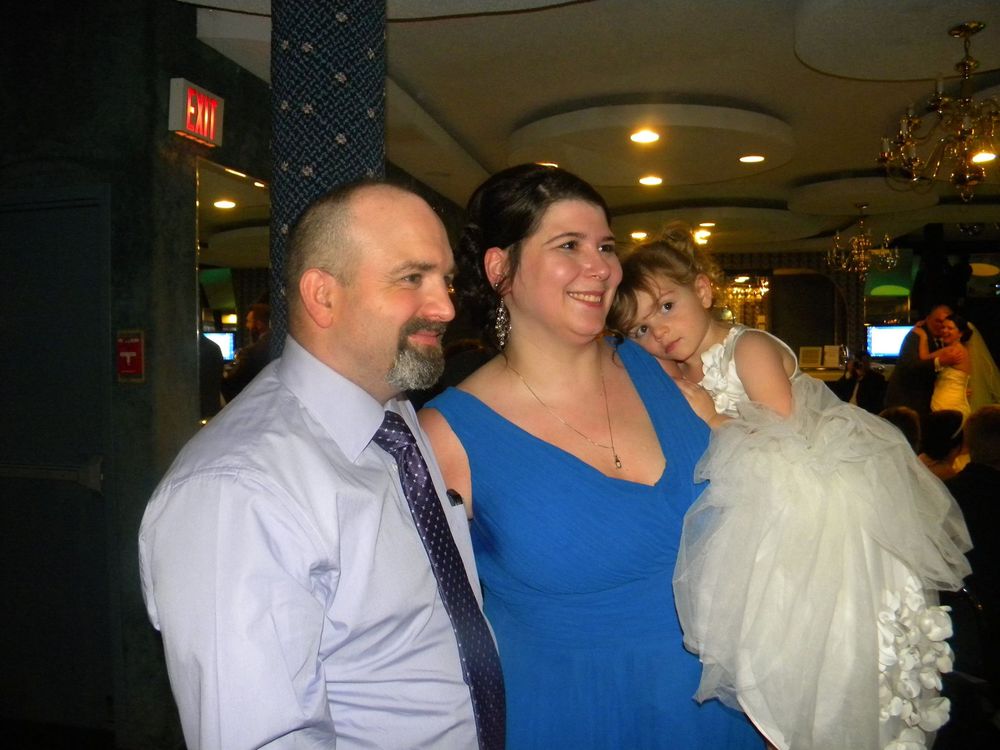 Mary Kays Family. Husband Harold, Daughter Lindsy, John and Mattie Maxwell, Daughter Jessica and Dan Hakes
Karens family, Husband Steve, Daughter Krista & husband TJ, Son Jeremy, wife Alyssa and son Colton, Daughter Jessica & husband Jeremy.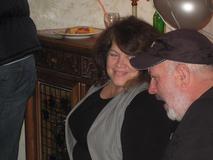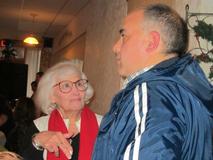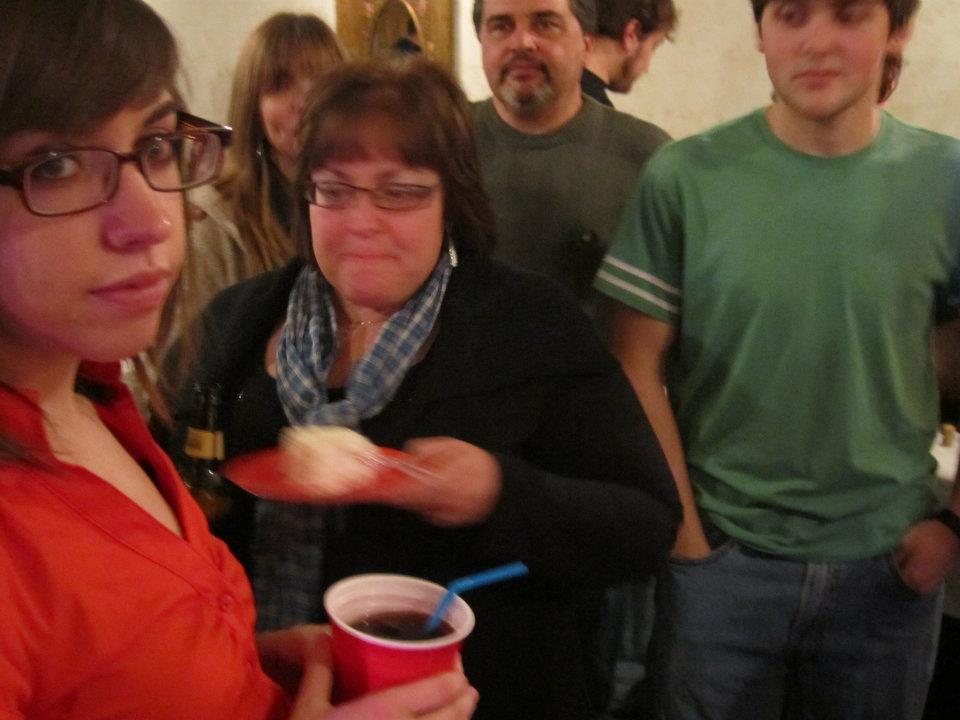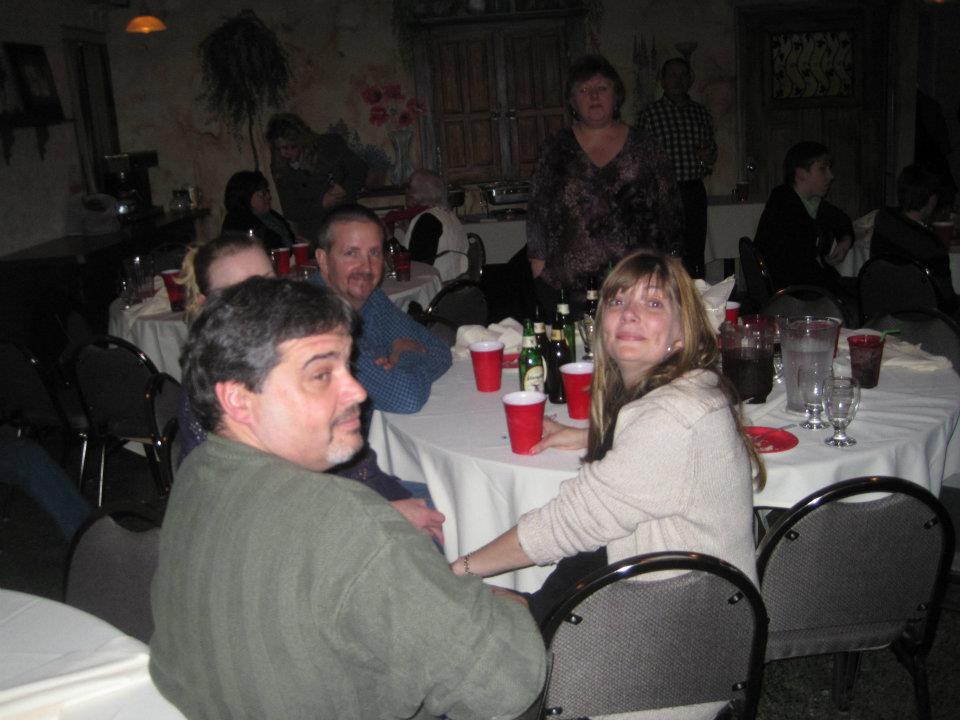 Sandras' family, her husband Rick, Mom, Eric, Linda and Bill